Does Your Saddle Fit?
Gain clarity concerning the fit of your saddle, using a measurement with the Topograph PRO. A timely control of the saddle's fit will protect the health of your horse's back.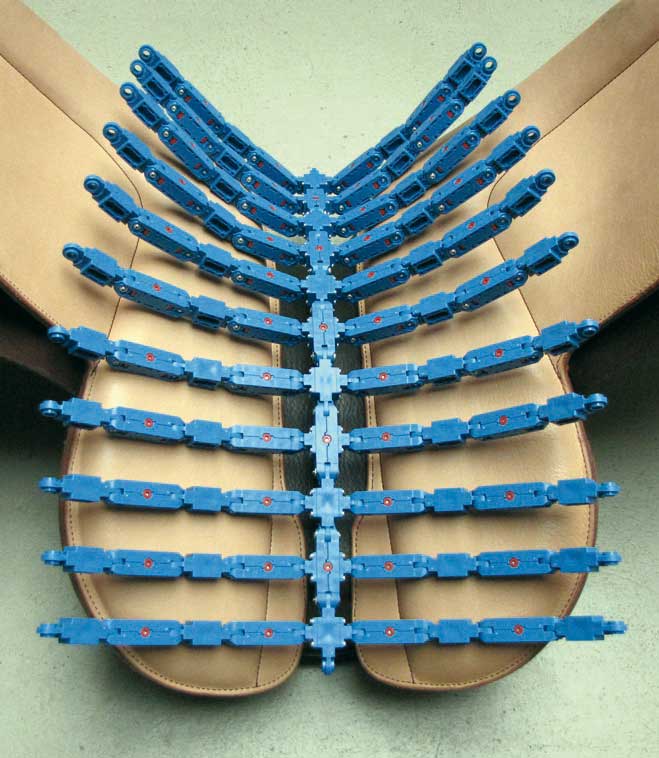 Nachvollziebare Passformkontrolle des Sattels.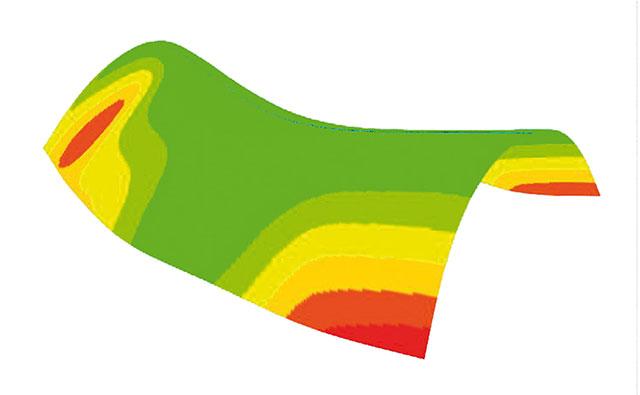 Sichtbarmachen von Veränderungen.
Why should I have my horse measured with EQUIscan?
Gain immediate clarity concerning your saddle's fit and receive a transparent and comprehensible evaluation.
Take a look "through the horses back" and see the saddle's fit in areas that are otherwise not accessible.
Avoid mispurchases and simplify the path to a fitting saddle.
Mehrfach ausgezeichnetes System – geeignet für alle Sättel und Reitweisen…
EQUIscan Back Measurers
Your objective contact for measuring your horse's back and/or evaluating the saddle's fit.
Horse specialists, trained and certified by EQUIscan.
Indepent and neutral
Find more here …
EQUIscan Partners
Your address for the saddle that fits. Browse our list of saddle makers, fitters and retailers to find the perfect saddle for you and your horse with the basis of an EQUIscan measurement.
Saddles "made for your horse"
Transparent saddle fittings, the choice for the correct saddle is made using the measurement data and regarding the anatomy of horse and rider
Targeted saddle fittings and alterations
Worldwide use of the system due to a unified standard
Find more here …
EQUIscan On Tour
Our partners and back measurers regularly offer appointments for measurements and saddle fittings. Take a look and find one in your area!
Find more here…
Book an Appointment
You are interested in booking an appointment with a back measurer? Simply fill out the following form.
Hier finden sie das Anfrageformular……